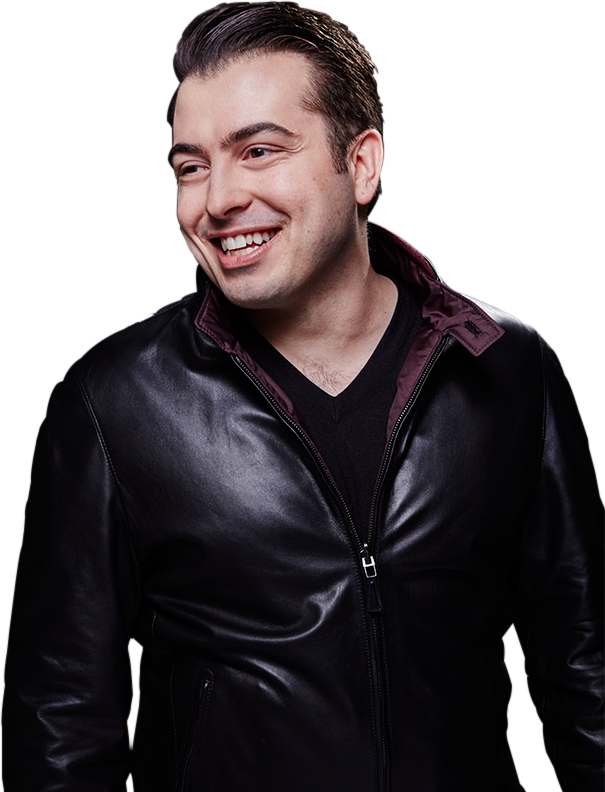 Derek is an expert marketer and entrepreneur. His main site is Social Triggers.
After building several successful websites in various niches (entertainment, fashion, etc.), he's refocused on what he loves most: Building and Marketing Businesses.
You'll find that his approach to marketing is effective. He developed it over the past few years, and it has helped him build a few wildly popular websites, one of which attracted more than 1,000,000 pageviews in a single day.
More specifically, he uses the perfect blend of data driven marketing (conversion rates, academic research, and personal case studies) and content marketing to get traffic, attract customers, and sell products online.
---
How He Got The Attention Of Top Influencers
Early in 2011, he did blog reviews of popular sites such as Chris Brogan, Think Traffic, Smart Passive Income, and David Risley. He showed both the blogger and those who watched the videos how they could increase their conversions. Those he featured subsequently raved about his work.
Favourite Posts
Case Studies:
---
Useful interviews:
---
Fitness Journey