Pat Flynn is a beloved thought leader in the areas of online entrepreneurship, digital marketing, and lifestyle businesses. He is routinely celebrated for his transparent leadership style and authentic principles. Pat overcame career adversity at an early age by finding his own path and true passion. Despite his success in business, Pat's greatest joys are spending time with his family and friends as well as helping inspire and educate others on how to succeed with their own entrepreneurial careers
via PatFlynn.me
Pat Flynn is one of the new league of A-Listers. Unlike many at his level of success, he still engages with his active community.
Podcasts
Ask Pat
In early 2014, he announced a new feature titled 'Ask Pat'. He said:
Before the idea for AskPat, I used to answer voicemail questions from the audience at the end of The SPI Podcast, which isn't going away and will continue to run weekly. But, I felt like the questions changed the feel of the episodes that were often about something else.

So, I decided to dedicate an entire show to answering your questions instead!
You can learn how to get involved here.
Download stats:
On February 8th, 2014, he tweeted: "We're at 75,000 downloads of #AskPat in a little over a week!"
In just 9 months, the show has been downloaded 2.44 million times
Relevant Posts
Want to start your own postcast?
---
Products
Books
Will It Fly?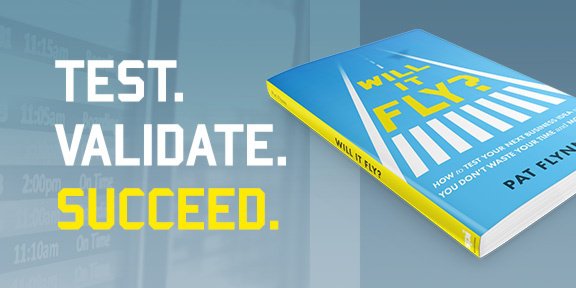 Will It Fly is my first "big time" book about starting a business published in February of 2016. It became a Wall Street Journal Best Selling book within a week and has also recently been picked up internationally and will be published in several different countries around the world, including Korea.
Relevant Posts
Let Go
Let Go is my memoir about overcoming adversity to realize one's potential. After I was laid off in 2008, I turned away from the expected path and built my own through perseverance, investment in self, and a devotion to helping others. Along the way, I managed to not only achieve financial success but more importantly discover what matters most: passion and purpose.
Relevant Posts
Pat released his first book Let Go via the snippit Platform. You can read more about his experience here.
---
Courses
Smart From Scratch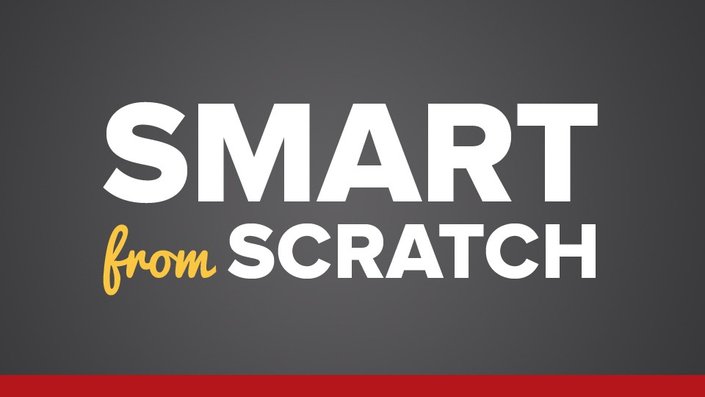 Smart From Scratch is a hands-on, comprehensive course that enables you to develop a business idea, validate it, and determine if that idea is viable to pursue. Learn how to test whether or not there's an audience for your business idea.
Relevant Posts
Power-Up Podcasting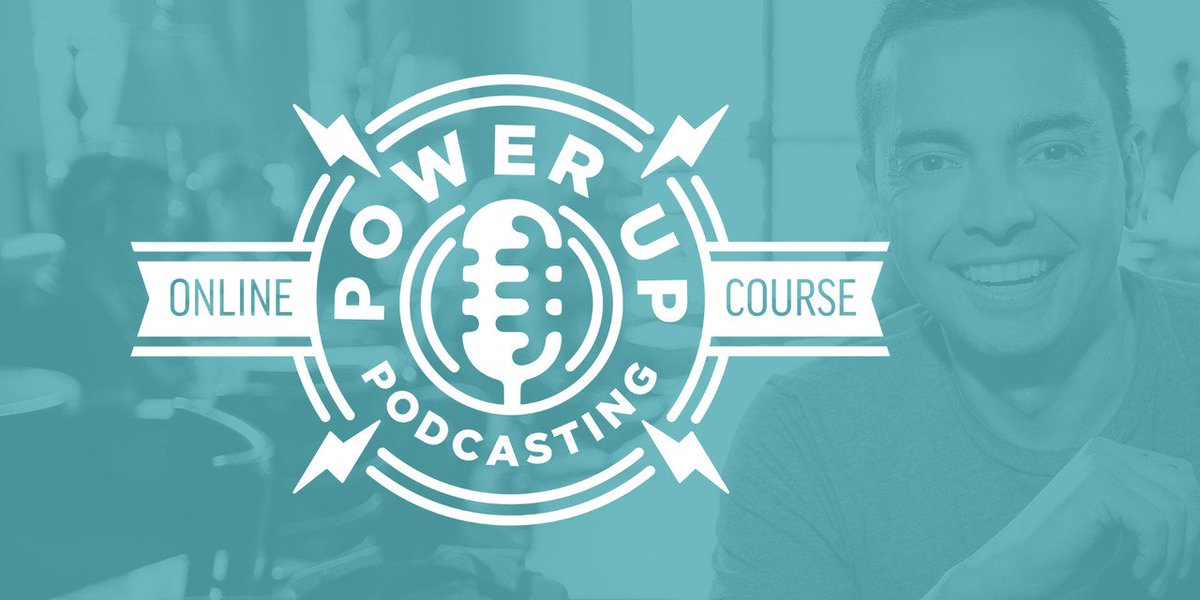 My July 2017 Monthly Income Report
In July, Pat launched his podcasting course which was coming out of beta for the first time and grossed nearly $250k. He goes into a lot of detail in this post, highly recommended for any ecourse creator.
---
SPI Theme
Announcing the SPI Pro Theme on StudioPress
Smart Podcast Player
My June 2016 Monthly Income Report
Pat talks about how all growth has been organic and what his next steps are in terms optimizing the sales process and improving the product.
The Smart Podcast Player Is Back! And My Top 7 Lessons from Building a Software Product
---
Epic Tutorials
Podcasting
Email List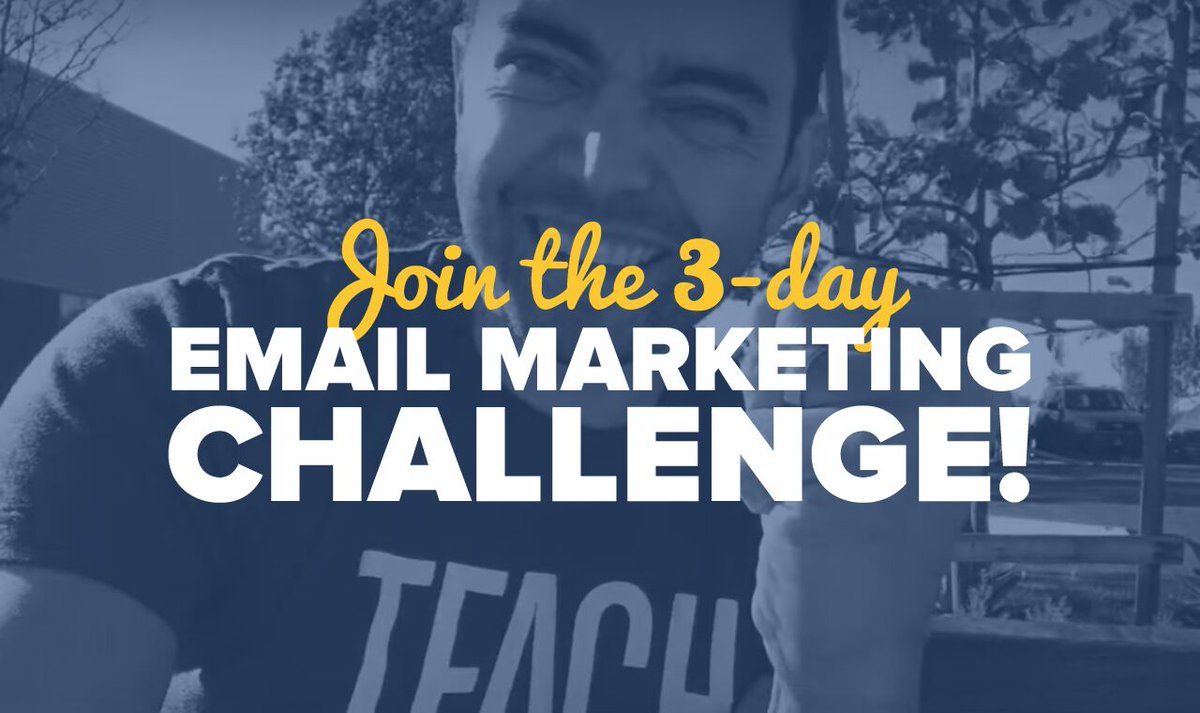 Pat spent every morning for two weeks at the end of January and early February getting the content together, which includes six videos, and on February 10 published the post. Over 15,000 people have visited that page over following past month, and the videos had been viewed a total of 13,393 times.
My November 2016 Monthly Income Report creating the challenge
---
Physical Product Experiment
In 2017, Pat decided to create a physical productivity calender that can help for planning in shorter, extreme bursts. He wrote about his early concept explorations at Physical Product Experiment [PPE #1] — Let's Start Something New.
Physical Product Experiment [PPE #2] – Validation and Feedback
Physical Product Experiment [PPE #3]—The section on how they were managing their community of beta testers was really interesting.
Physical Product Experiment [PPE #4],
 Physical Product Experiment [PPE #5] – Product Testing
---
Niche Sites
2010 The Niche Site Duel
On August 2nd, 2010, Tyrone Shum challenged me to a Niche Site Duel. Although we're both successful online, we're not experts with niche sites. We're using this challenge and making it public to help ourselves and all of you become familiar with how this process works. We'll report as much as we can, including our successes and our failures. Below you'll find a list of all of my updates from the very beginning. From keyword research through building the website and then reaching #1 in Google and now earning more than $3000.00 every month.
Niche Site Duel: One Year Later (Earnings and Traffic Update)
Niche Site UPGRADE: Security Guard Training Headquarters
FoodTruckr
In 2017, he said:
To this day, even though I haven't published an episode lately, the podcast gets anywhere between 200 and 1,000 downloads per day.
Relevant Posts
---
How Smart Passive Income has evolved
His journey is fascinating. I recommend that you read The History of My First Online Business for an overview of his story. I also recommend that you read If I Had to Start Over…This is What I'd Do Differently. You can learn so much from his transparency.
Website Redesigns
The History of Themes for The Smart Passive Income Blog (The Good, The Bad and The Ugly!)  (2013 post)
2013 redesign
In late 2013, he did a major redesign of his blog. I recommend that you read The Mega-Details Behind the New Design of The Smart Passive Income Blog to learn more about the process. You can learn a lot from how he fixed the mistakes he'd made.
The History of Themes for The Smart Passive Income Blog (The Good, The Bad and The Ugly!) also has a lot of useful insights.
2016 Redesign
SPI 260: Undergoing a Website Overhaul with Rocket Code
The masterminds behind the Smart Passive Income site redesign talk through what makes a successful web design and how business owners can better communicate with their development teams.
Blog Strategy
Email Marketing Strategy
Need help getting started with your email list? Check out Pat's 72-hour 100 Email Challenge
The Road to 50,000 Subscribers
Video Strategy
My May 2017 Monthly Income Report,
Pat revealed he'd leased new office space that could primarily be used as a video studio. One of the main motivations was that it would be easier to leverage live video streaming.
How to Get Started with Live Streaming Video Production – SPI TV Ep. 48
SPI TV's very own producer, Caleb Wojcik, talks about all things live streaming video: where it's headed, how Pat uses it, and how you can start using it in your own online business.
SPI 154: Behind the Scenes of SPI TV with Caleb Wojcik—Gear, Numbers, and Production Tips
My April 2017 Monthly Income Report
Scroll down to where he talks about Ask Pat Live.
Public Speaking
SPI 230: From Deathly Afraid to Cool and Confident: My 5-Year Public Speaking Journey
In today's episode, we're hopping into the Delorean. We're going back to 2011, to my very first FinCon—the first time I ever spoke in public. I'll break down all the things I got wrong about that first presentation, and everything I've done since to become a cooler and more confident public speaker.
Why I Almost Left the Room While Speaking at Blog World Expo
Creating A Team
Other changes and improvements
Focus on Youtube
I started my SPI YouTube Channel a long time ago, back in 2009, and initially it did very well. As soon as podcasting was added to the equation, I put all of my focus into that and sort of just let the YouTube channel sit there. Well, over the years, the views declined, and although I had about 60k subscribers, new videos were only getting 1-2k views, at most.
via My October 2017 Income Report
In his November 2017 Income Report, he identified this as an area he wanted to focus on for 2018.
---
What he's doing well
Affiliate incentives
Pat makes the bulk of his money from affiliate promotions. He doesn't do hard sells, though. His promotion of OptinSkin demonstrates how you can create a win/win/win scenario.
He wrote a case study about the plugin and recommended it to his audience. In addition, he offered bonus 'skins' to be used with the plugin. Most people offer services, cash or existing products when offering an affiliate incentive. This type of incentive requires an up-front investment, but ensures that buyers get an exclusive bonus.
He also created a custom button for his sidebar.
He wrote more about what he's learned here  The Ultimate Guide to Adding Bonuses to Your Products (That Help You Convert More Customers)
Links to content in his recommended section
A recommendation can only take a potential buyer so far. People may trust you, but they may be cautious of buying something if they don't have the technical know-how to use it.
Pat links to relevant webinars and tutorials that teach people how to use the product. This also helps him achieve his goal of being everywhere.
Other Tidbits:
He has a book club mailing list available on his personal website
Combining Work And Family:
SPI 225: Meet the Flynn Family (the ones who really run the show), with April, Keoni, and Kailani
---
Interviews + Features
Personal Posts